Become a Member! Some of the Many Reasons to Join MDPAG
About MDPAG… History of the Guild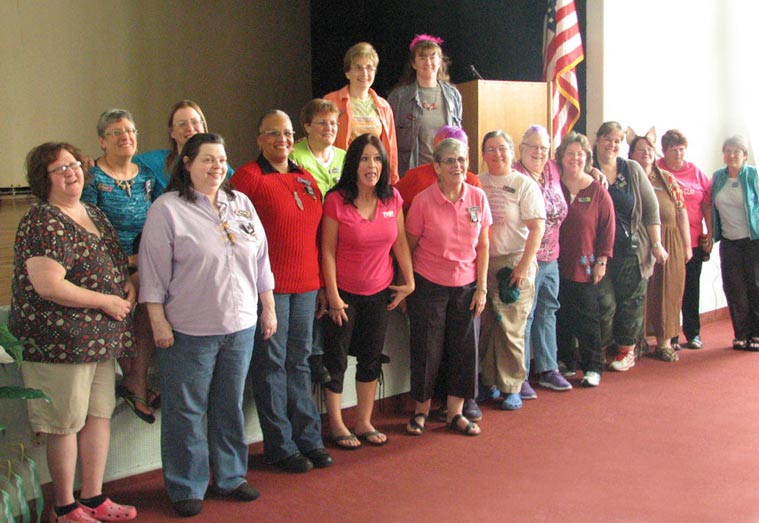 The Metropolitan Detroit Polymer Art Guild began in 1993 by a small group of polymer clay artists under the direction of Marie Johannes. Twenty three years later, our group has grown to over 50, with members from not only the metro Detroit Area, but from all over Michigan, as well as several from out-of-state.
We are an enthusiastic group of clayers, ranging from the beginner to the seasoned veteran. Besides polymer clay, our members are diverse in their skills and interests, including doll making, jewelry, sculpting, book making, painting, stamping and mixed media. Together, all this talent creates a rich and exciting setting to cultivate and spark creativity!
Some of our membership have taught workshops all over the country, written articles for craft magazines, and many have their work featured in polymer and other craft books. And from the beginning, our annual retreat has attracted clayers from all parts of the country.
We would love to have you join us at our meetings and become an active member of our guild. We are always interested in meeting other clayers and making new friends. See you there!
MDPAG Calendar
All of MDPAG's events are listed here! Check this calendar often, something is always going on.
Monthly Meetings
Members usually arrive around 6:30 pm, meetings start at 7 pm
Thursday, Nov. 17
Holiday potluck party, and new this year: holiday or winter themed bead swap
Clay Days
23nd Annual Retreat
April 6 – 9, 2017
Guest Artist: Deb Hart
Classes
Coming in February:

Carol Blackburn

Two full day classes. More details in

Upcoming Events

.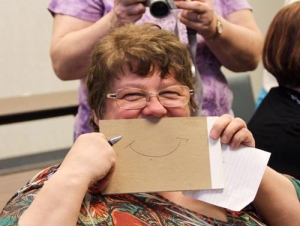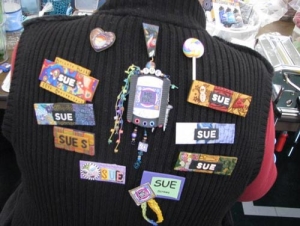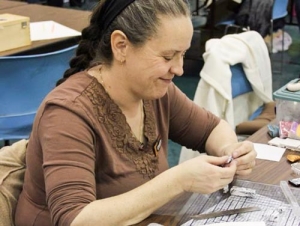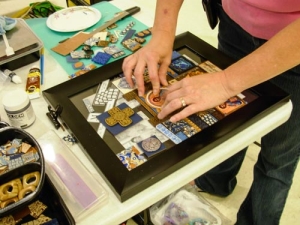 MDPAG Membership Perks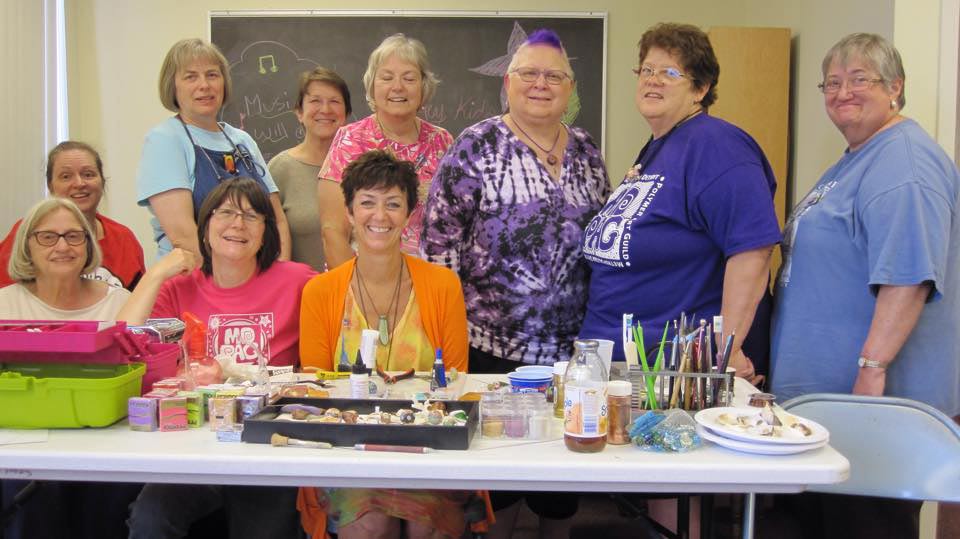 Yearly Membership Dues
$30.00/year July 1, 2015 to July 1, 2016
For a membership packet or information
please contact:
Denise Osborne
Phone: 313-410-8317
Email: Denise
Download a Membership Application
Enclose your check made out to MDPAG
and the membership form and mail to:
Denise Osborne
12835 Promenade
Detroit, MI 48213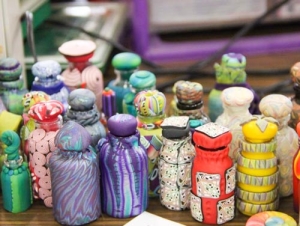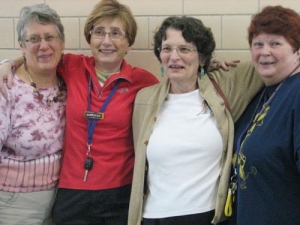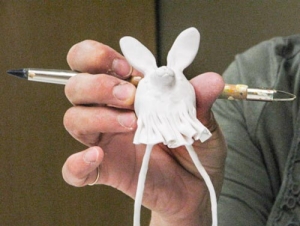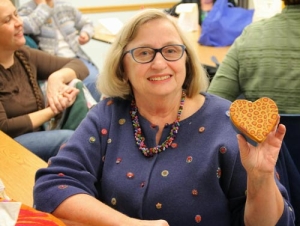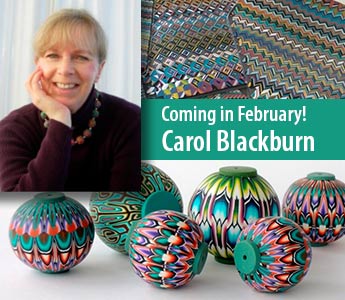 February 17-18, 2017: Classes with Carol Blackburn
MDPAG is proud and excited to host Carol Blackburn here in Detroit for two full day classes.
Friday, February 17: Patterns in Polymer
Saturday, February 18: Chop and Change
We are also planning to hold a special membership meeting Thursday, February, 16 to give all the members of the guild a chance to meet Carol. Check back here for more details, coming soon.
Carol Blackburn class information and application
Important:
Applications must be mailed with a postmarked date on or after Sept. 1, 2016.
Resources
Links to forms, more information, and newsletter PDFs

Denise Osborne
President
& Membership

Chris Corliss
Vice President &
Retreat Coordinator

Dorothy Greynolds
Secretary
& Newsletter

Kathy Weinberg
Treasurer &
Retreat Coordinator

Susan Kaplan
Education

Charmaine Lipa
Historian

Scott Raft
Librarian

Kathie Harroun
Outreach

Linda Vilas-Helton
Past President
and Webmaster
Favorite Links
A listing of our members' favorite polymer clay related websites