Become a Member! Some of the Many Reasons to Join MDPAG
About MDPAG… History of the Guild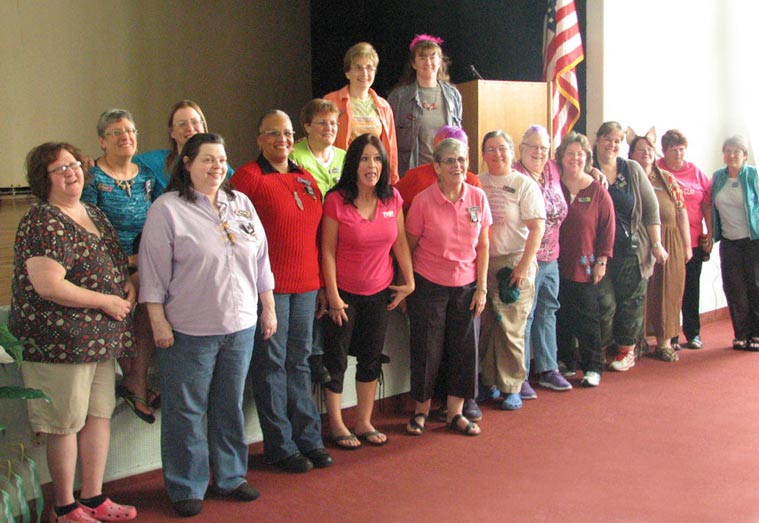 The Metropolitan Detroit Polymer Art Guild began in 1993 by a small group of polymer clay artists under the direction of Marie Johannes. Twenty nine years later, our group has grown to over 50, with members from not only the metro Detroit Area, but from all over Michigan, as well as several from out-of-state.
We are an enthusiastic group of clayers, ranging from the beginner to the seasoned veteran. Besides polymer clay, our members are diverse in their skills and interests, including doll making, jewelry, sculpting, book making, painting, stamping and mixed media. Together, all this talent creates a rich and exciting setting to cultivate and spark creativity!
Some of our membership have taught workshops all over the country, written articles for craft magazines, and many have their work featured in polymer and other craft books. And from the beginning, our annual retreat has attracted clayers from all parts of the country.
We would love to have you join us at our meetings and become an active member of our guild. We are always interested in meeting other clayers and making new friends. See you there!
MDPAG Calendar
All of MDPAG's events are listed here! Check this calendar often, something is always going on.
Monthly Saturday Meetings
Members usually arrive around 10 am, meetings start at 11 am, with a Clay Day to follow
October 15
November 19
March 18
MDPAG Retreat 2023 – April 20-23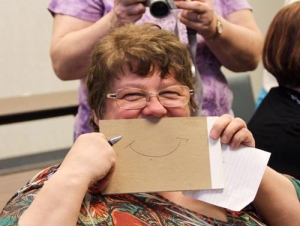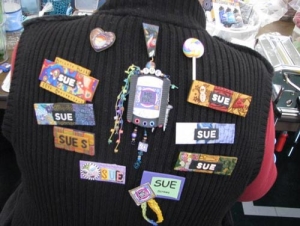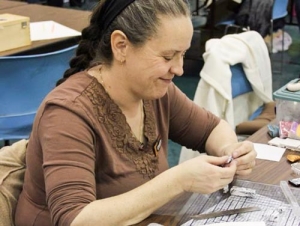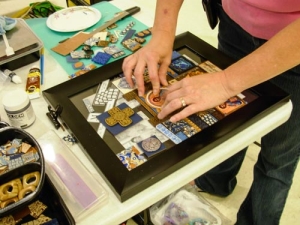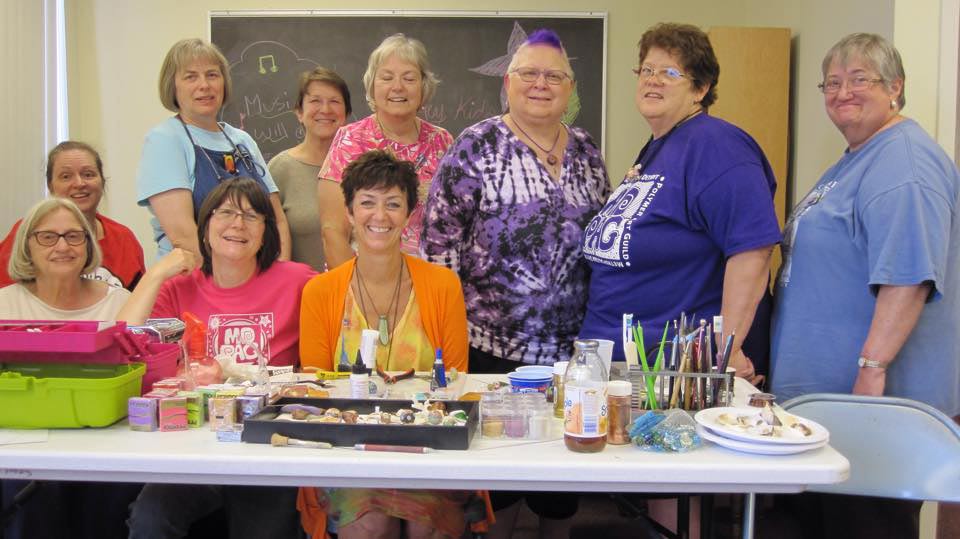 Yearly Membership Dues
$35.00 Local/$20 Long Distance Member per year January 1, 2022 to December 31, 2022
It's very easy to join online, just click the button below.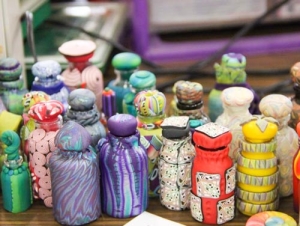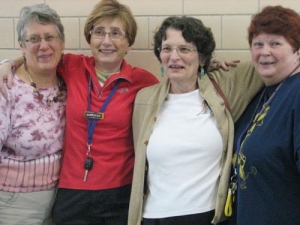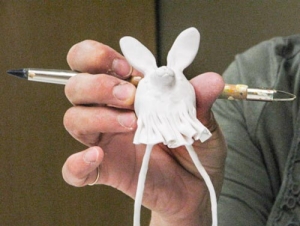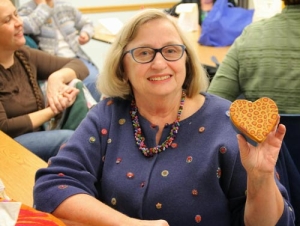 Fun at Some Recent Saturday Meetings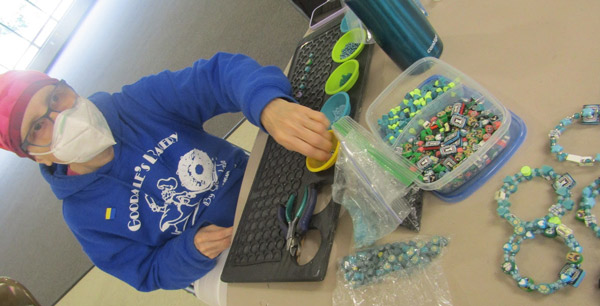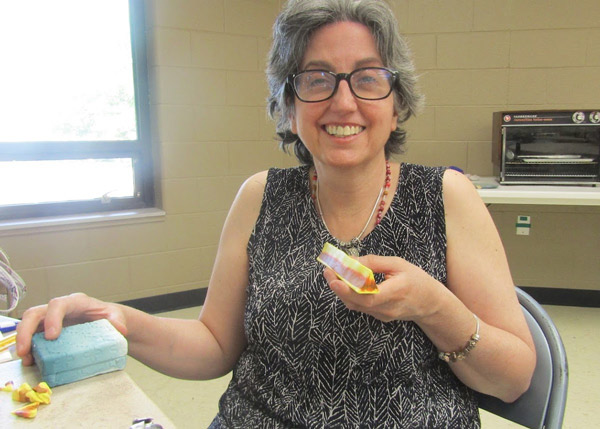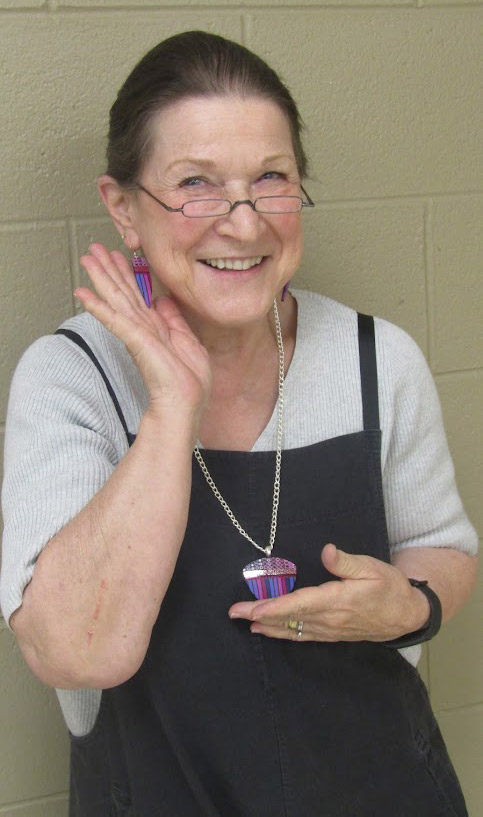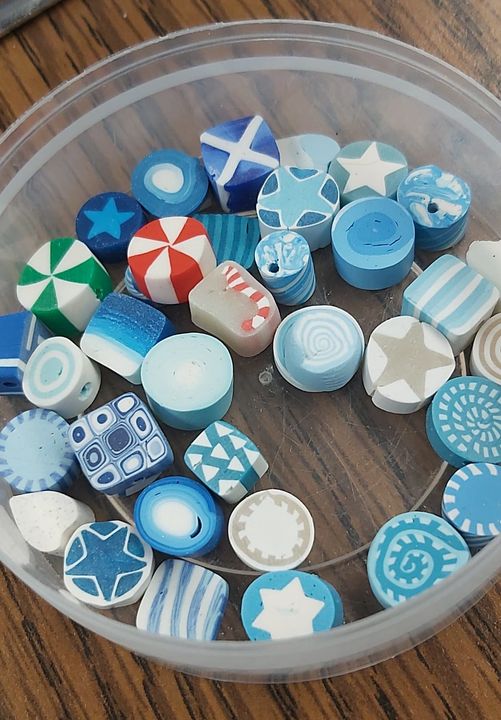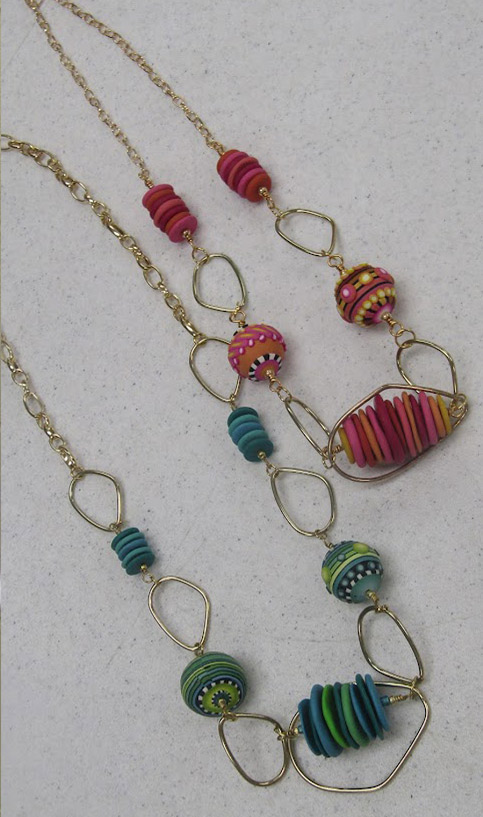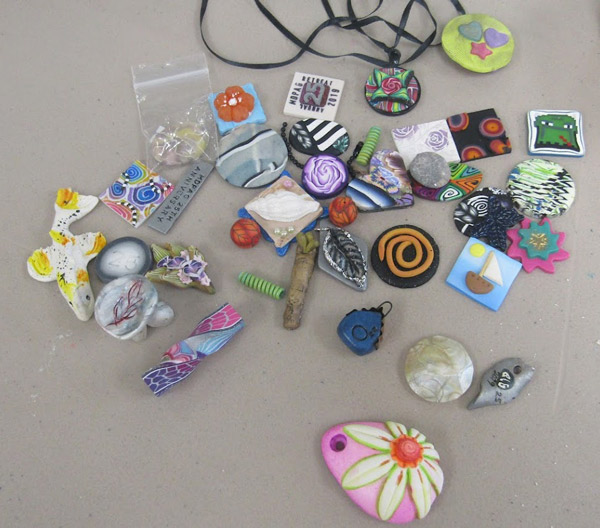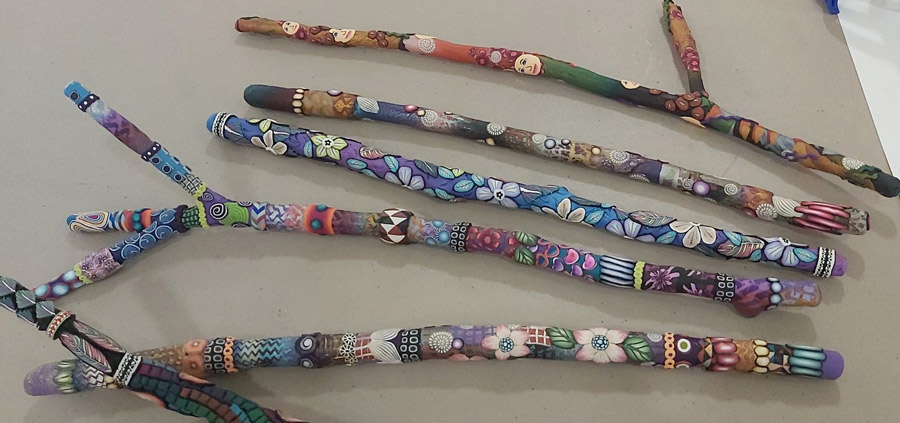 Resources
Links to forms and information


Charmaine Lipa
Vice President & Historian

Dorothy Greynolds
Secretary

Kathy Weinberg
Treasurer, Retreat Coordinator, &
Membership




Linda Vilas-Helton
Past President
& Webmaster
A listing of our members' favorite polymer clay related websites