A Big Thank You to Our Retreat Sponsors!
Our 25th Anniversary Retreat 2019 was a great success! Thank you to all our sponsors who donated items for our goodie bags and silent auction! We urge our members to support them in return. Visit their websites from here:
25 Years of Retreats: Our Silver Celebration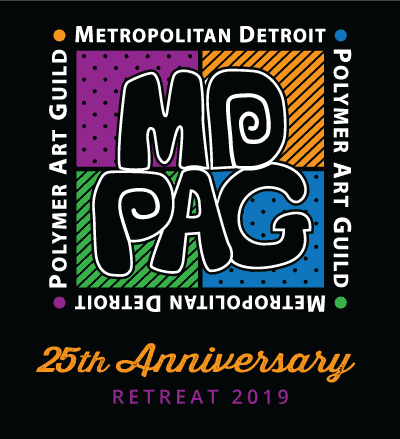 Special thanks to Amy Koranek from Polyform and this year's Guest Artist Kim Cavender!
Special thanks also goes out to all the retreaters who volunteered for the various tasks, worked on collaborative pieces, and helped assure the silent auction ran smoothly.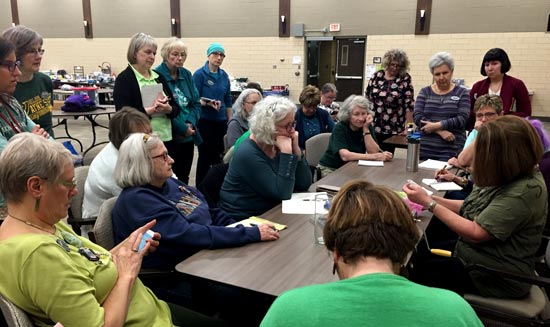 Demo session with retreat guest artist Kim Cavender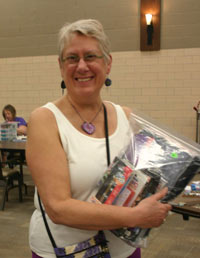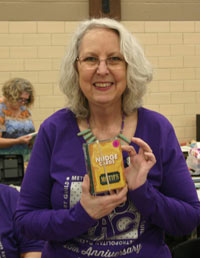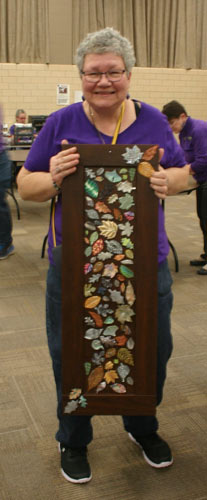 Some of the lucky winners of the Raffle Ticket Auction.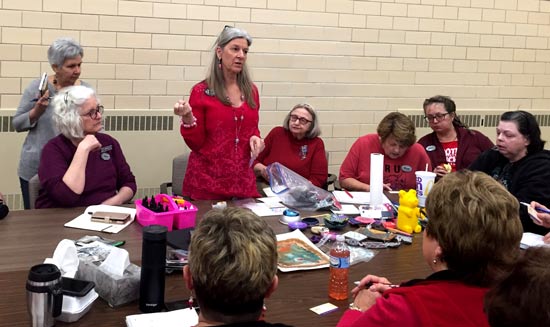 Demo session on liquid clay and Polyform's new products with Amy Koranek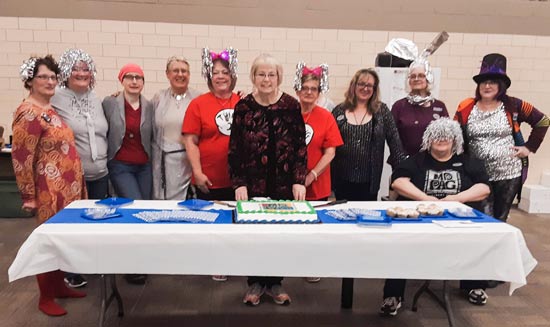 The dress up gang from the Silver Soiree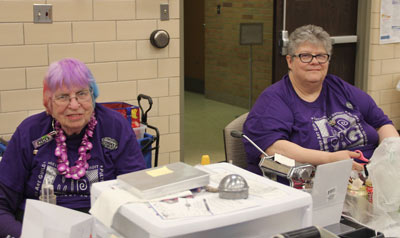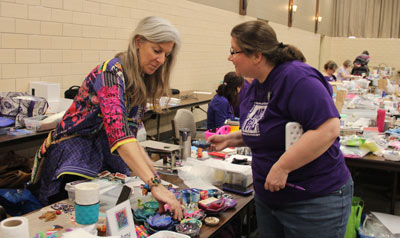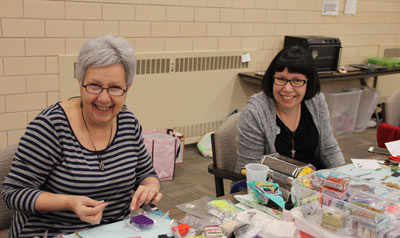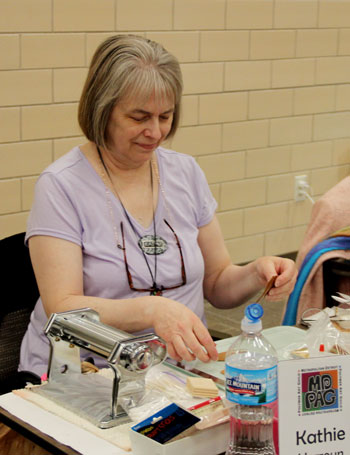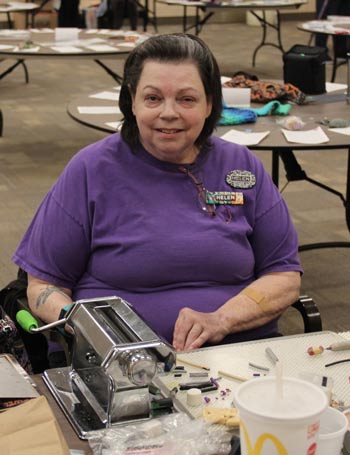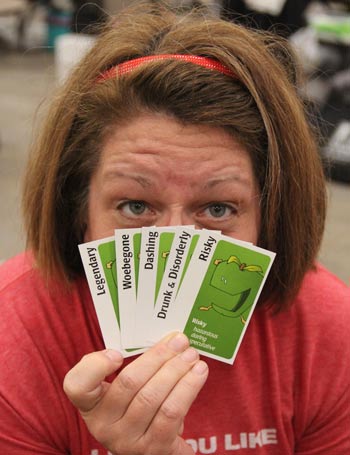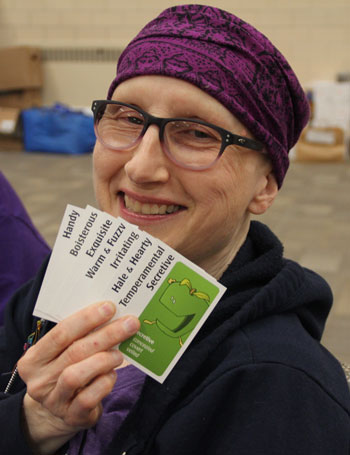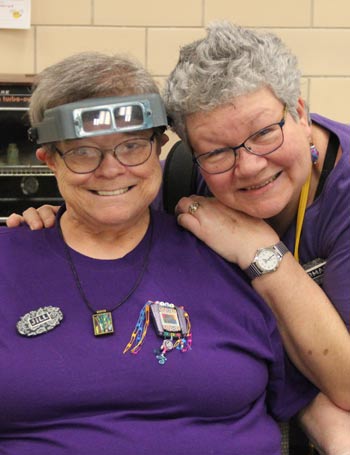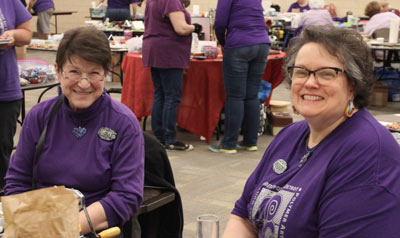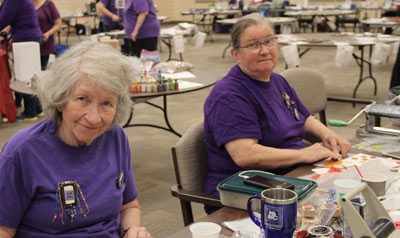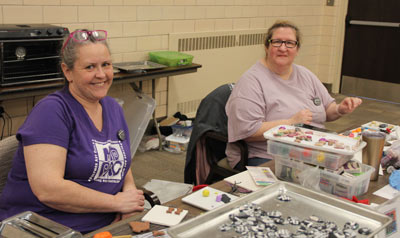 Photos by Charmaine Lipa, Kathy Weinberg, and Anita Buckowing
Thanks to MDPAG Members Who Contributed to the Silent Auction
Carolyn Allen
Audrey Bardy
Chris Corliss
Bev Currie
Diane Ferguson
Marie Gorski
Dorothy Greynolds
Susan Kaplan
Charmaine Lipa
Denise Osborne
Jill Robinson
Sue Screws
Mona Sullivan
Hope Swann
Jane Sylvester
Linda Vilas-Helton
Kathy Weaver
Kathy Weinberg
Also thanks to our Guest Artists Kim Cavender and Amy Koranek for their artwork contributions to the Auction.
And, of course, thank you to all of the members who bid on auction items!