It's That Time Again! MDPAG Retreat
We're looking forward to our 27th Annual Retreat with Guest Artist Debbie Jackson and are happy to say we are adding more opportunities to this year's retreat.  We will again have a silent auction (on Saturday Afternoon) as well as other familiar retreat activities.
No alarms, no beds to make, no children (or spouses) to tend. Meals prepared and shared with delightful company. No dishes to do!  And Polymer Clay.
Held at the Colombiere Center in Clarkston, Retreat 2023 will be a long weekend of uninterrupted claying, an opportunity to create art and catch up with friends.
You must be fully vaccinated to attend and you must have a negative Covid Rapid test within 24 hours of arrival. Along with the aforementioned requirements, we will follow the Covid Protocols from Colombiere Conference Center.
Sign Up Now! Deadline is January 31, 2023. You will receive an email confirming your deposit and the balance that you owe.  Need to set up a payment schedule? We will work with you. We will make every effort to help you attend! We are taking payments via checks or through PayPal and Zelle.  Contact Kathy Weinberg if you have questions or need to pay by another means.
Final payment must be received by March 15, 2023. You will receive an information letter (what to bring, what to expect, and directions to Colombiere) mid March.  In order to save postage, please indicate on your registration whether you prefer a hard copy or an electronic copy of the information packet.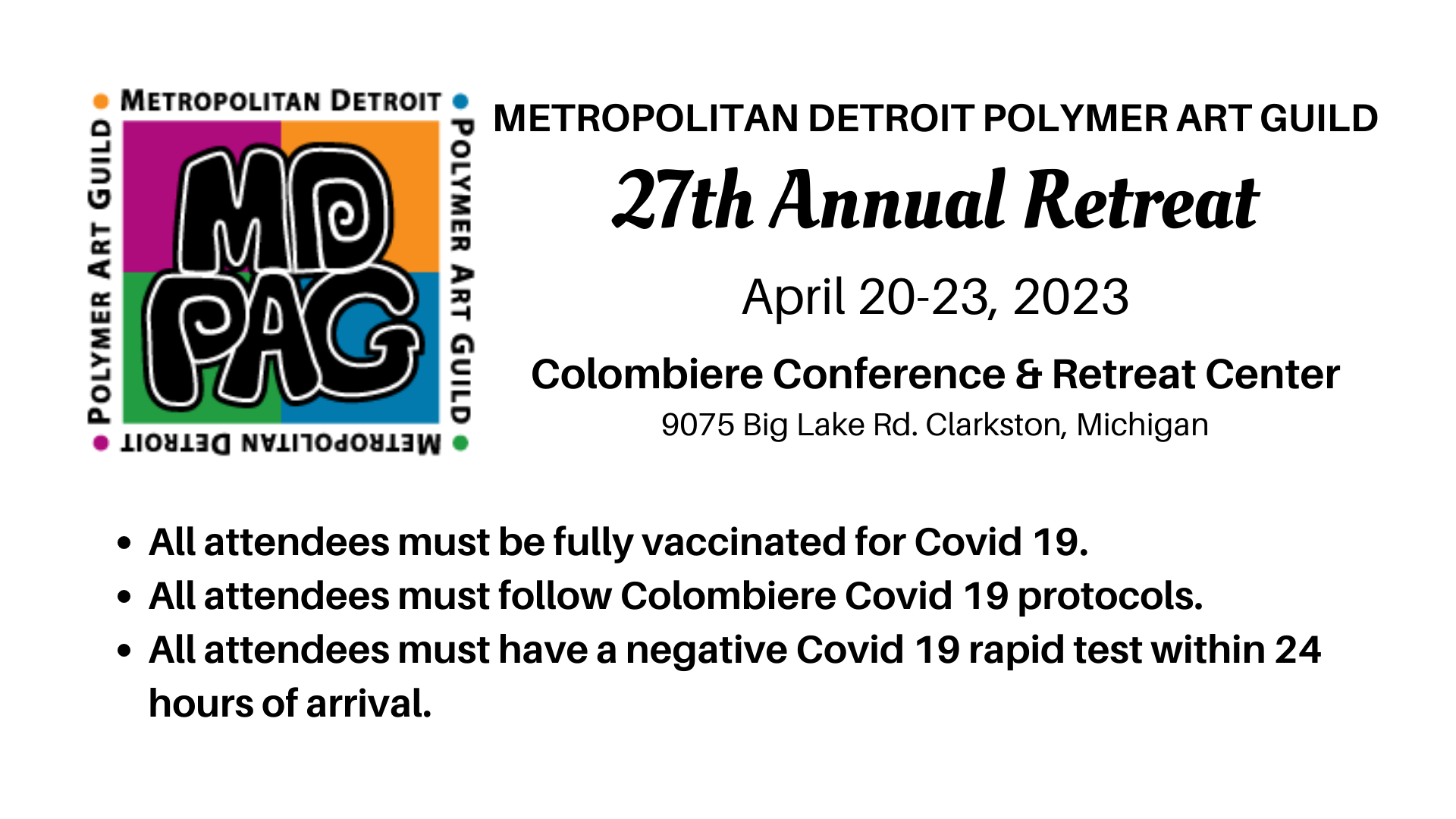 This Year's Guest Artist is Debbie Jackson!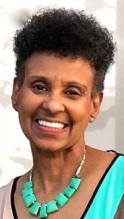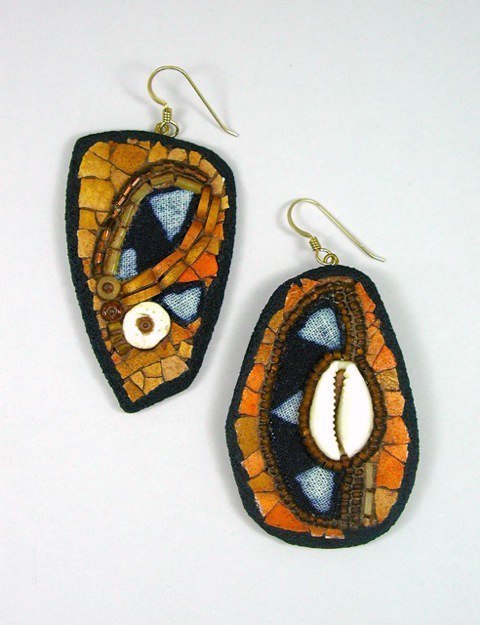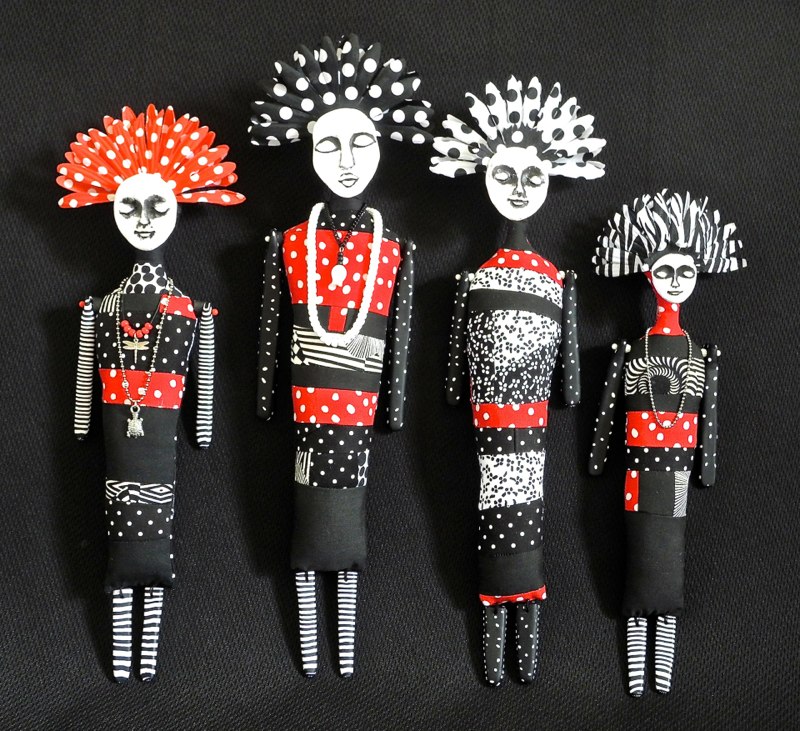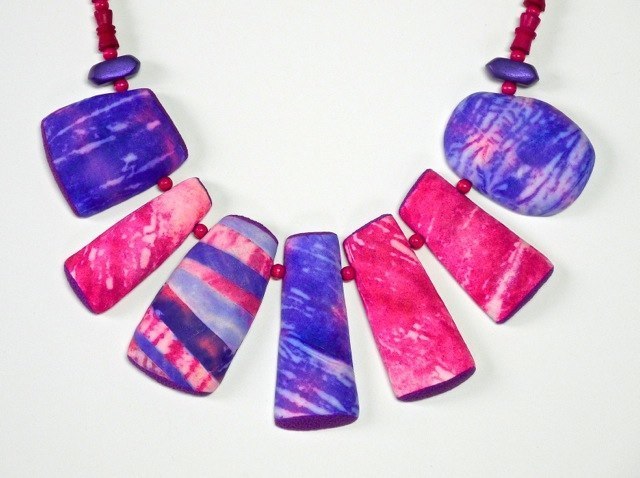 Tie-Dyed Beads

Our Guest Artist, Debbie Jackson of Columbus, Ohio will show you how she creates her striking collection of colorful Tie-Dyed Beads. She'll share how to make a variety of shapes and sizes of these lightweight beads that resemble discharged dyed textiles! You will learn how to achieve this intriguing organic-looking surface using alcohol inks on UltraLight polymer clay.

Debbie will show how she combines her finished beads into eye-catching necklaces, bracelets, earrings and more. They can even be used as focal beads or mix them with others to enhance your jewelry creations. 

A variety of additional bead shapes will be shown if time allows.

You may choose to make these during the Retreat, or just watch her demos. A supply list will be given to those who attend.